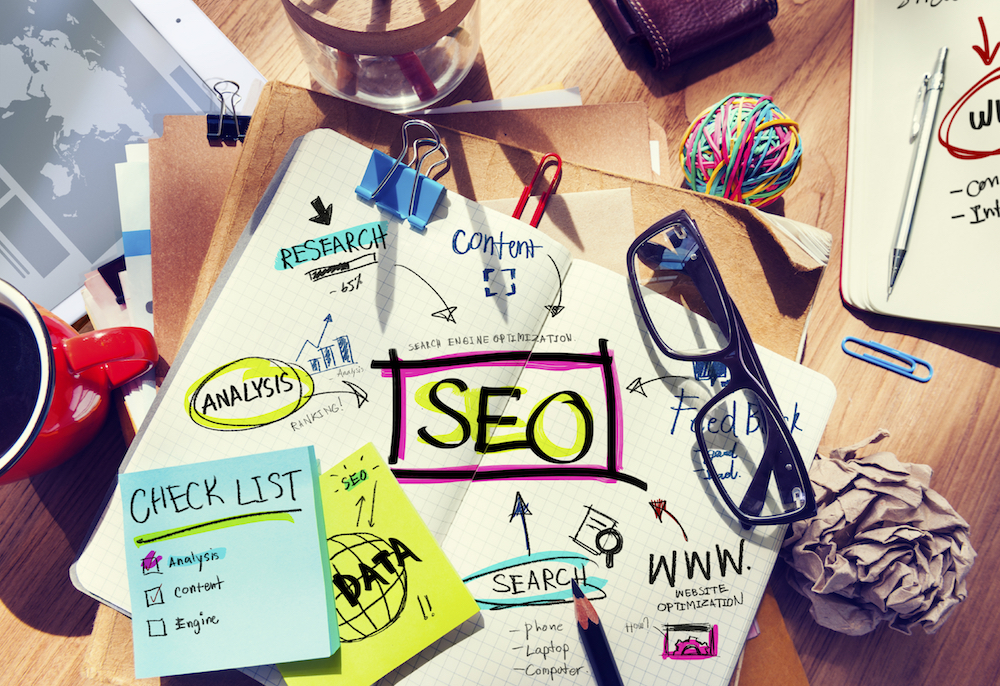 Instead of posting the same article several times on social media, try posting the article to your web blog first and then sharing it on social media and by email with blog subscribers.
You'll save time and drive traffic to your website, where customers can get more of the information they need to make a buying decision.
Your articles will act like marketing robots, driving traffic to your website for years, and improving your search engine page ranking.
Share:
Related Posts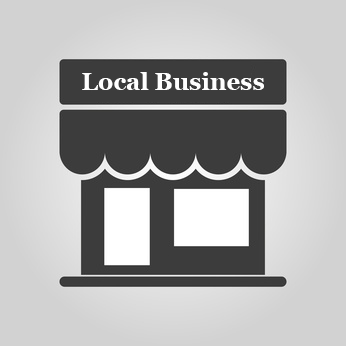 Published by: Greg Alton
Topic: SEO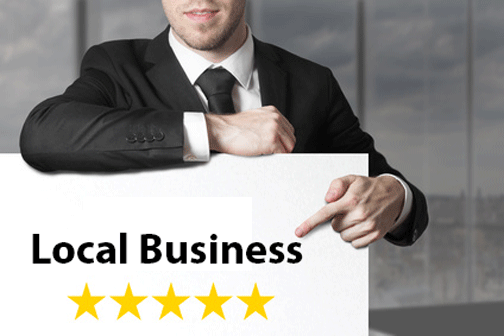 Published by: Greg Alton
Topic: SEO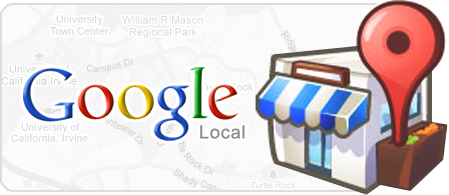 Published by: Greg Alton
Topic: SEO