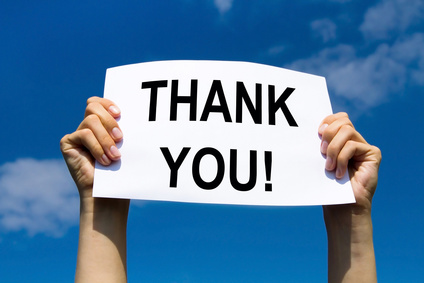 In Ms Robin's shop, you're greeted by your first name prefaced, by a gender designation. It seems senseless to add that extra vowel, but it's a Southern Tradition that adds beauty and reverence to a name, and she insists that all of her employees practice it. It's a way of letting each customer know that she values them individually. It's here way of saying thank you.
I have a difficult time remembering someone's name a few minutes after I meet them, if I don't directly use it in conversation, so Ms Robin's mandate demonstrates an unusual effort that itself becomes a brand. It's a clever marketing tool that works and seems to be catching fire with restaurant chains lately.
It's always been the people I met and not the work that fulfilled me. I think I like the grumpy ones as much as I like the smiley ones. I'll never have the social graces of Ms Robin, but I love you all. Thank you for making all my days brighter.
Share:
Related Posts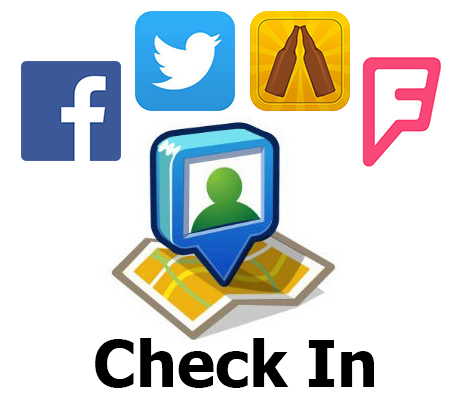 Published by: Greg Alton
Topic: Loyalty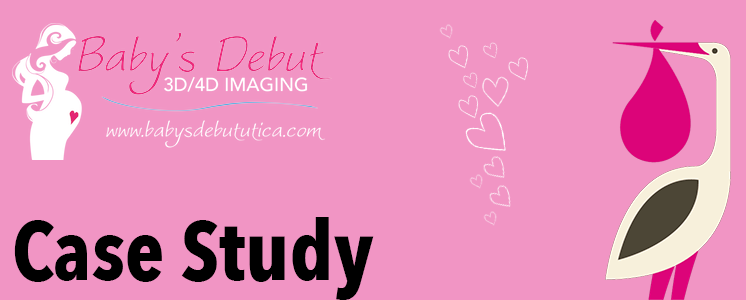 Published by: Greg Alton
Topic: Loyalty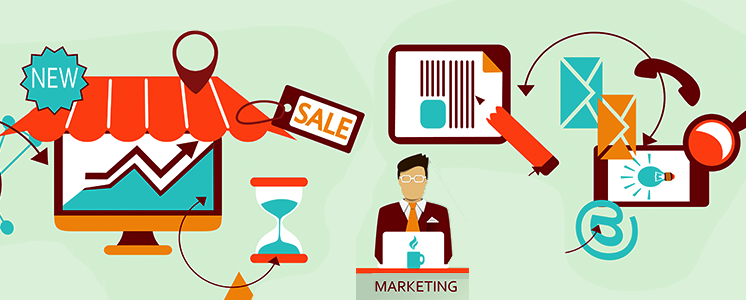 Published by: Greg Alton
Topic: Loyalty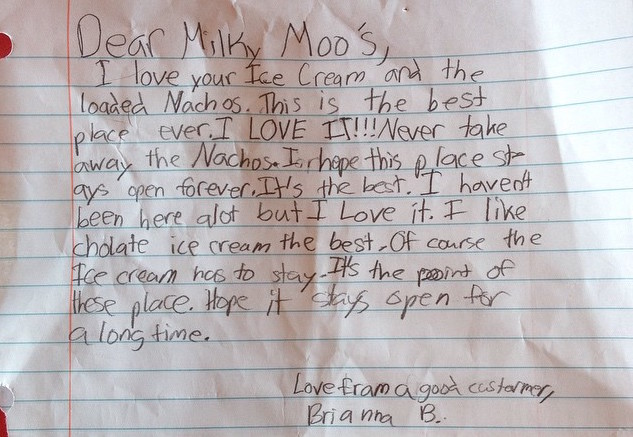 Published by: Greg Alton
Topic: Loyalty